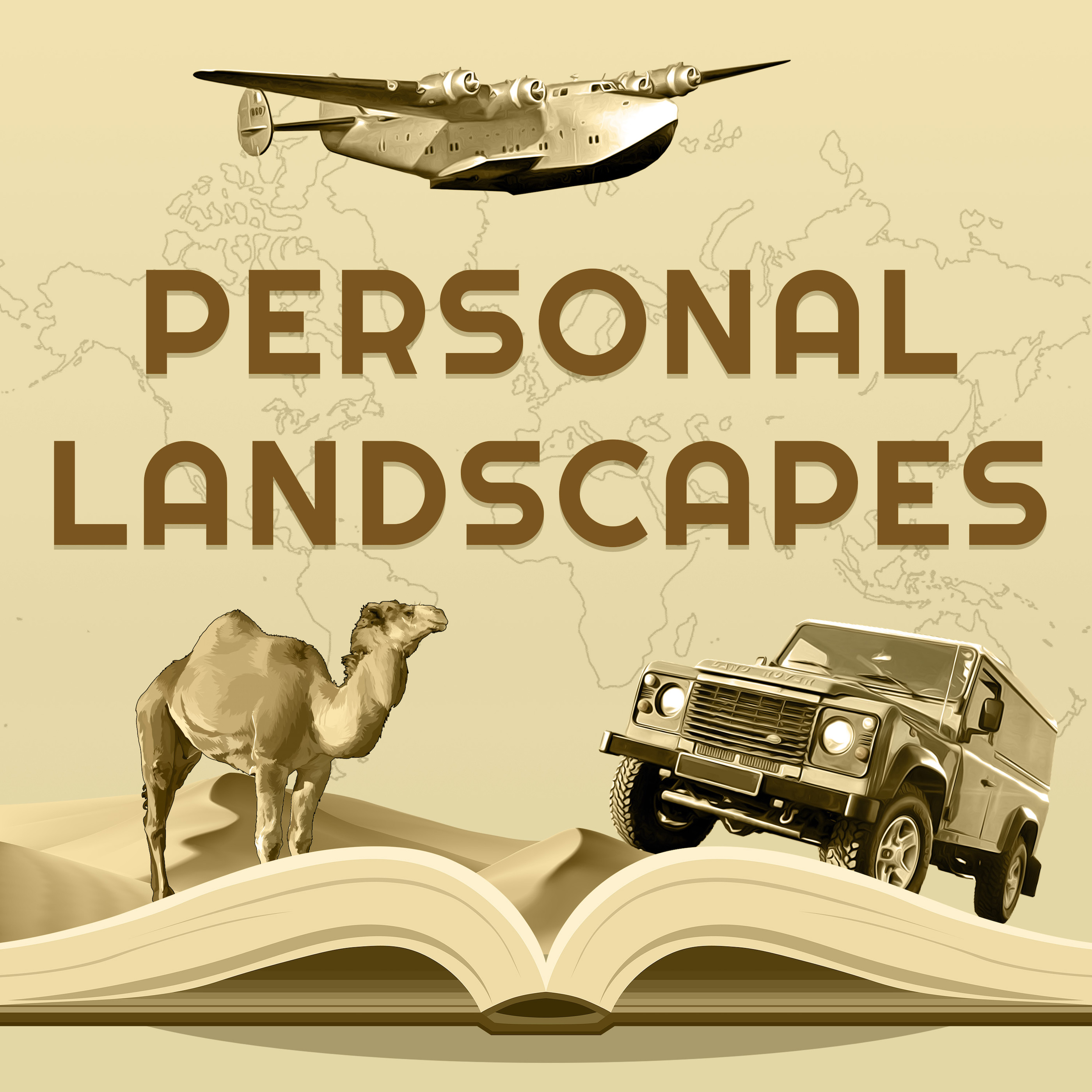 The novelist and island writer Lawrence Durrell believed that everyone has a personal landscape, a landscape that resonates with them on some deep tuning fork level, where you feel most at home, and where you think your deepest thoughts.
I've spent more than 20 years exploring such places as a traveler, and as a writer of magazine features and books.
I'm going to talk to the people who write those books and publish those books. Experts on different geographical and cultural regions, and on long-dead writers whose books have entered the canon of travel classics.
I hope you enjoy listening to them as much as I enjoy talking to them.